How would you like to end 2020 on a high? 

Feeling positive?

Full of ideas? 

Goals set? 

Plans laid out? 

Vision board created? 

Sounds good, no??????

Well, on 02 December I will be running a three-hour 2021 planning session specifically for PR freelancers who want to put the shizzle back into their career and see their ideas and positively come back to life. 

As well as being a fully qualified coach and university lecturer, I also happen to be a 'retro PR' who has pimped the shit out of pretty much everything out there, including my own kids. 

Sorry, not sorry. It was for a good cause, I promise.

The thing is, I bring a pretty unique approach to my work and combine my coaching skills with a real understanding of the pressures and reality you face as a PR freelancer. 

I know it's hard. 

I know at the best of times, and I know that many of you are feeling somewhat jaded after nearly a year, YEEEEARRRRR, of COVID-19. 

I know that chasing the press feels hard and boy I am sure they are a little jaded at this point with the well-trodden line…did you get my press release?

Chasing invoices, yes, hard. 

Chasing projects that have been 'put on hold', let's not even go there, sister. 
Chasing coverage, I am hearing you, hard, hard, hard. 

It's enough to make a hardened PR like me retire, but the silver lining of my blue rinse is that I can offer you the support, insight, and cheerleading to breathe new life into your work and stop you from asking for a job at Tesco, been there, done that and there was a long list. 

As The Visibility Duchess, I am here as a beacon of light and during this brand spanking new session, I will help you to find a way forward that works for you. 

We will laugh, we may cry but you will leave our Zoom call feeling lighter, brighter, and heading straight to Claire's Accessories for a new tiara.

As well as looking at plans and goals, we will also be digging deep to see where your blocks are, what's holding you back, why those boundaries are non-existence as well as making sure we celebrate the successes you have had this year, I am pretty sure there is at least one?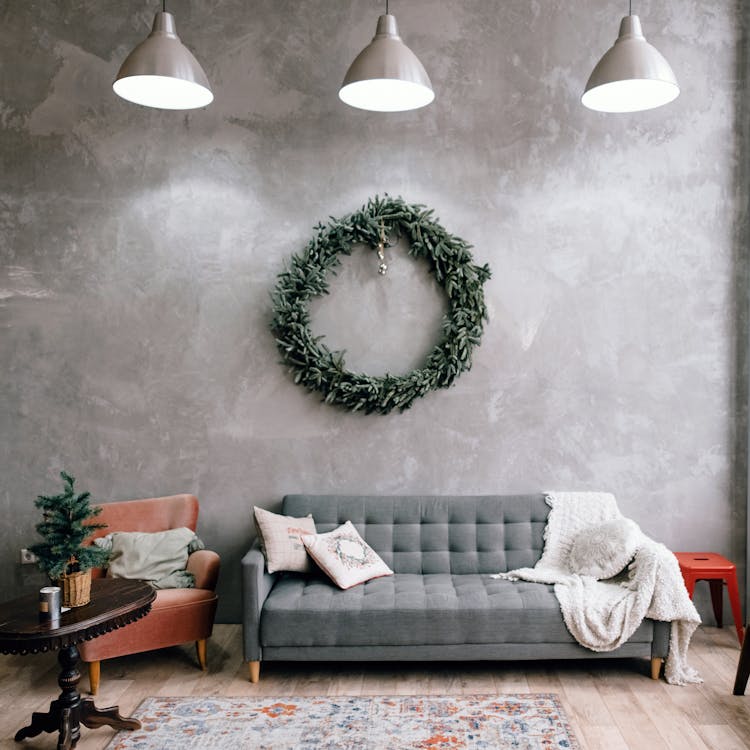 So, what's on the agenda? 

10 am Welcome and get to know you, after the obligatory, 'can you hear me' and 'is this recording' comments have been whispered and we have all nodded. 

10.15 amThe Confidence Audit 
This is our deep dive confidence audit and goal setting session and the chance for you to look at how you want to fit into the PR world. I offer you a safe space, what happens at my table, stays at my table. We will be using one of my bespoke tools to get you thinking and I promise, pennies will drop. 
10.45 am
Setting Boundaries and Knowing Your Worth
As well as looking at your values, we're also going to explore your beliefs so you can start to put those all-important boundaries in place and work your way, on your terms. These elements are key in creating a career that works for you and make you feel good and believe me when I say, the time for second-guessing yourself is OVER. It is over my darlings. 

11.15 am
Break
11.30 am Get Your PR House in Order 
We will be talking about CVs, biographies, websites, systems, and getting your office set up so you can run your business, your way in 2021. 
12.00 pm 
Goals and Plans
Armed with template plans from me, this session will be a co-working space where you can ponder on the discussions we have had, and start to put your goals down on paper, and find a plan for 2021 that will work for you. You will need Post It Notes, pens, and your imagination, and having a stash of magazines and newspapers close by may help with some inspiration. I will be there for questions and further discussions. 
12.35 pm
Keeping up the pace 
Let's face it, given the state of the world now, however much sparkle I offer you on the day, there could be times when things get tough so I am going to help you shout down the false friends that stop you from being as awesome as I know you can be. Imposter Syndrome, burnout, anxiety, and fear are all common feelings in the world of PR, and let's face it, you are under pressure from clients, bosses, and the press, so you need to know how to deal with these issues and when to dial down the noise that can hold us back. 
And relax, we will be done by 1 pm so you can enjoy a Christmas movie and think some more about your ideas.
Who is it for?
This is for PR professionals who want to end this year on a high, and yes it is possible.
You might white label at an agency, freelance in-house (at home) or have been furloughed and looking for your next steps?
You could be an account manager looking to go solo, or a seasoned pro who needs a confidence boost.
Maternity leave could've left you feeling a little bit out of your depth and if you've been made redundant in the wake of COVID-19, you might be looking for a guiding light and some help to get you back on track.
This really is for people who know they are good, but want to be their best and are dedicated to personal development and business success on their terms.

There are only ten spots available per group as I want to keep things small so you get the attention and value you deserve.This sparkling opportunity is £147 and includes a pre-session questionnaire, a workbook for the day, and the chance to make some new connections and ask me as many questions as you like. 

Anyone who signs up will also get a free month in the Visibility Club, my lush membership that I just know you will just love. 

All details are on Eventbrite and you can see more about me at www.natalietrice.co.uk