Do you ever read a book, or listen to one, and feel as if the author is speaking to you. 

Directly to you. 

Every word jumping out and capturing your attention? 

Yes, I know books are meant to do that, but sometimes there is one that really stands out and fits your current circumstances like a glove? 

Well, if this has happened to you, you will know the excitement I felt this morning, driving along the coast road after taking the boys to school. 

There I was, minding my own business, planning my day ahead, working out how I was going to get all my ideas down on paper and actioned, and as if by magic, Glennon Doyle spoke right at me. 

One of my coaching clients, Cath, has suggested that we read Untamed by Glennon Doyle as part of our monthly book club, and wow, it was such a good choice. 

Yes, I was captivated by her daughter's love of polar bears, and nearly spat my coffee out at the suggestion her therapist made when she said she wanted to leave her husband as she had fallen in love with a woman, but it was the last sentence she spoke that really got me. 

She disappointed herself because she didn't want to disappoint others. 

Mind.

Totally. 

Blown. 

She was referring to a friend of hers who went through with a marriage she knew was a mistake, because she would rather disappoint herself than everyone else if she pulled out at the last minute. 

She disappointed herself because she didn't want to disappoint others.
There we go, that line again. 

How often do we do this? 

I know I do, and whilst I'm very happily married, 14 years in December don't you know, there are other areas of my life where I disappoint myself rather than disappointing others and facing the fall out takes it toll. 

It is so easy to do, and people do it all the time. 

Taking on work you know you don't want to do but you don't want to disappoint the client. 

Saying yes to a socially distanced meet up because you don't want to disappoint your friend who has broken up with her boyfriend, again. 

Agreeing to go to a networking event you really don't want to be at, but you don't want to disappoint the host. 

Buying candles from your bestie that you know will go dusty on the shelf, because you don't want to disappoint her and her new venture. 

Talking on a podcast that you know won't impact your business but you don't want to disappoint the host who is so pleased to talk to you. 

Drinking a coffee that is cold, because I don't want to disappoint the new barista who is trying so hard and whose boss is in ear shot. 

We do it time and time and time again. 

We disappoint ourselves because we don't want to disappoint others. 

As I got out of my car and made my coffee in the kitchen, I knew there was a reason I had listened to Glennon's book this morning, rather than singing along to Neneh Cherry who was next up on my iTunes. 

This the time for not only me, but for all of us to start disappointing others and putting ourselves in the spotlight. 
Saying no when we want to say no. 

Turning down invitations that don't work for us. 

Putting boundaries in place. 

Being clear on our prices.

Resigning from the job you hate. 

Putting your house up for sale to start making your dreams come true. 

Changing your kids' school because they aren't happy. 

Making a complaint when something isn't up to scratch. 

Each time we disappoint ourselves, a little bit of our confidence is chipped away. 

A little bit of light in our soul goes out. 

The resentment builds. 

If we keep disappointing ourselves, we might keep others happy, but don't we deserve to be happy?

Live a life we love? 

Do a job that brings us joy? 

Be with people who make our hearts sing? 

Now is the time for me to do my own buffalo stance and to stop disappointing myself.
You know what, that feels scary with equal parts of excitement and butterflies….you with me?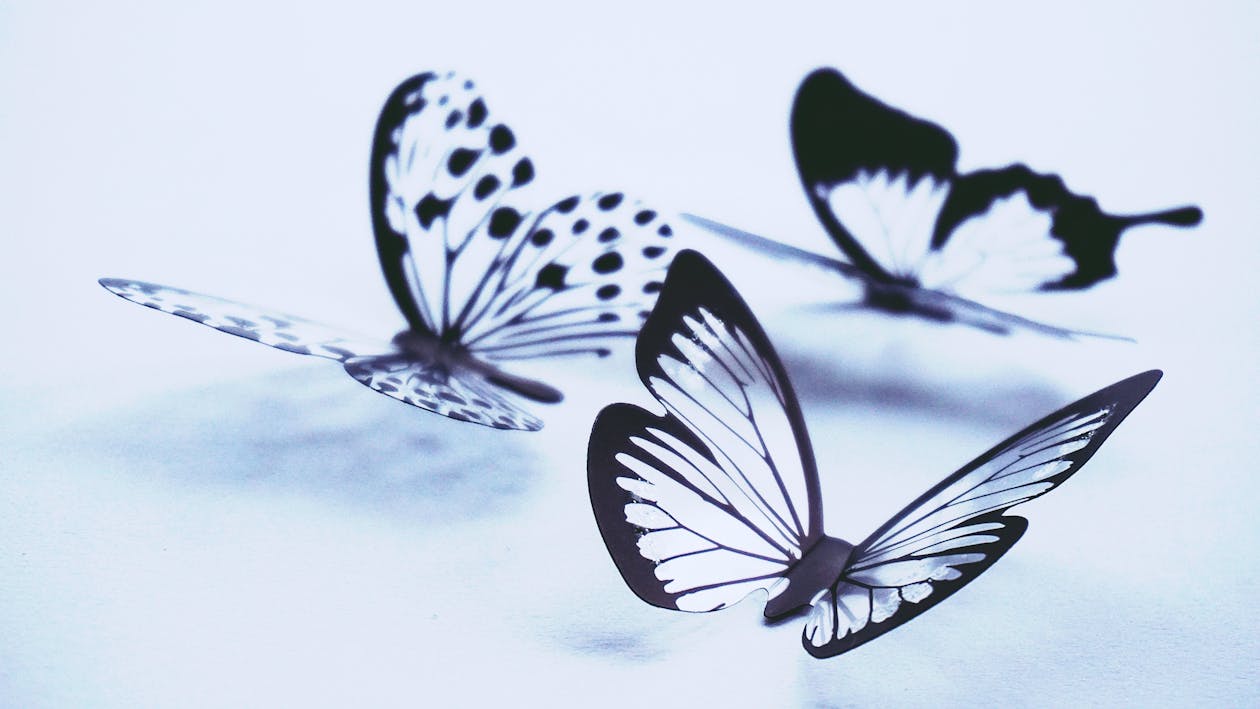 Natalie