I see you. 

Sitting there. 

Scrolling through social media. 

Watching what other people are doing. 

What they are achieving. 

Looking at their beautiful backdrops. 

Wondering how they get it all done, and so gracefully. 

They seem to have better contracts. 

Higher rates. 

Endless winning months. 

Editors on speed dial – is that still a thing?

A team around them. 

A VA, a photographer, a cook……..

OK, you get the picture. 

The thing is, this isn't the reality and more importantly this isn't YOUR reality. 

Working in PR can be an adrenaline fuelled ride and those little niggling doubts can quickly set in if we don't keep buckled up and remain in our lane. 

When I started out my PR career 23 years ago (ekkk) the only person to compare myself to was the girl at the next desk and my Account Director who was straight out of Ab Fab. 

There weren't multiple IG squares shouting at me – WHO ARE YOU TO BE HERE? 

Facebook wasn't even a glimmer on the shiny cover of Vogue, and Grazia wasn't even out there. 

My CV was as close as LinkedIn got. 

Yes, I had markers in place, 360 reviews and a to list across multiple accounts, but the fear wasn't there quite as much and Imposter Syndrome wasn't 'a thing', but I guess it might have been there, somewhere.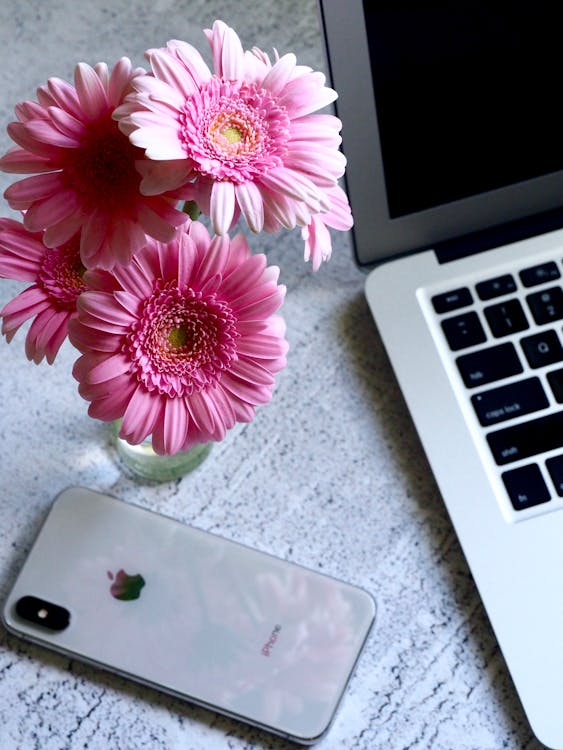 The distractions to compare myself to peers wasn't as loud as I know it can be today. 

It doesn't mean that today I don't look, because I do, but I know to dial things down and tune into my best vibes. 

During my one to one coaching sessions with clients this is something we often talk about. 

In my new group coaching and mentoring programme, we will have a focus week looking at standing in your shoes and knowing you are winning. 

I am a real believer that we all have a place at the PR table and we all offer something unique. 

We all do it our way. 

We craft press releases in our way – but you know, one page, quotes and a killer headline. 

Pitches could be your zone of genius. 

Media relations aren't for the faint hearted, but if you are all over it – good for you! 

Today I would ask you to think beyond the carefully curated content that is out for all to see and instead focus on you and your career. 

If you think I could help you to thrive, and not just survive in your career, business and life, why not drop me a line and we can have a discovery call to see what might work? 

Natalie x