Fed up of seeing your competitors bamboo yoga mats in every Christmas feature, and wishing yours were there too?
Want your organic beauty products to be on the wish list of You magazine, and listed as a top ten stocking filler in Stella?
Imagine opening the December issue of Red and seeing your beautiful jewellery range shining back at you on the glossy pages.
Think how it would feel if your friends, family, and business contacts told you they saw your book on This Morning. And imagine customers and clients coming to your website faster than Santa can climb down the chimney. 
If you have said yes to one, or all of these you, then you NEED to attend the Christmas in July – PR Gift Guide Workshop with me, Natalie Trice. 
Over a Quality Street packed three hours, I'll share my easy, proven strategy to get into festive gift guides in 2021 – even if you have no idea where to start… or think you don't have what it takes to crack PR.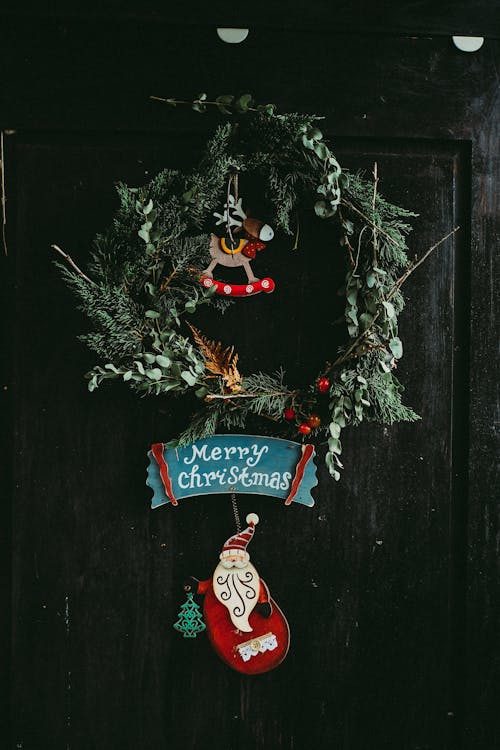 When you pull up a seat at my festive table, I will share my secret sauce to getting into the media this Christmas, and during the session we will cover:
PR and your business for Christmas 2021
How to write a one page , festive press release that will get read.
What images you need for gift guide success, and how to send them.
How to pitch to members of the press, even if you don't know them. You'll know who to talk to, how to reach them, and what to say when it comes to getting your products featured on the pages of magazines, newspapers, supplements and websites.
Where to find media requests, this is IMPORTANT and you might not find it out from anyone outside of the biz.
Next steps for securing media coverage, and what to do with it when it comes out.
This workshop is perfect for product based business, both online and bricks and mortar based offerings.
Blending my industry experience and know-how, with ICF coaching skills and natural cheerleading approach, this is perfect for complete beginners to PR, as well as those who have some knowledge but want to take things to the next level as the festive season kicks off in the media world.
This isn't just about coverage, it's about fully integrating PR into your business, aligning media relations with your overall goals and intentionally building and nurturing relationships that will allow you to be more visible, braver and more profitable in the long term.
The reality is, Christmas PR isn't a last minute shop at the petrol station, but a well planned trip around Selfridges that will be a crowd pleaser for all the right reasons.
The question is, are you ready for the sleigh ride of your life, after which you'll:
Have an understanding of PR and know how it can work for you and your business.
You'll be able to write a one-page, Christmas focussed press release that contacts will read, and use.
You'll be able to pitch your press release to contact via email, phone, or social media.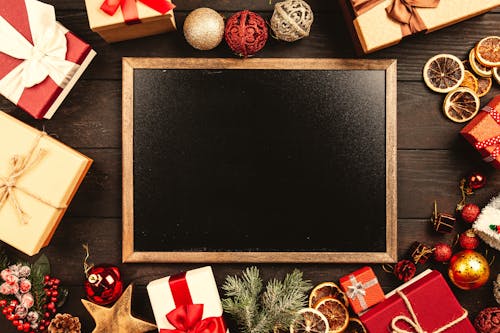 You'll be privy to insider hints and tips so you can hit the ground running, and win the coverage you believe is yours for the taking!
You'll know how to use social media to spot great media opportunities and have the confidence to act on them.
Your competitors will keep seeing you in newspapers and magazines and wondering HOW you are doing it.
You'll have the CONFIDENCE to BRAVELY go out and win at Christmas PR and be seen in all the right places!
Places are limited to 12 (partridge in a pear tree, and all that), so don't delay, sign up HERE, and start to see your products shine like never before. 
Natalie